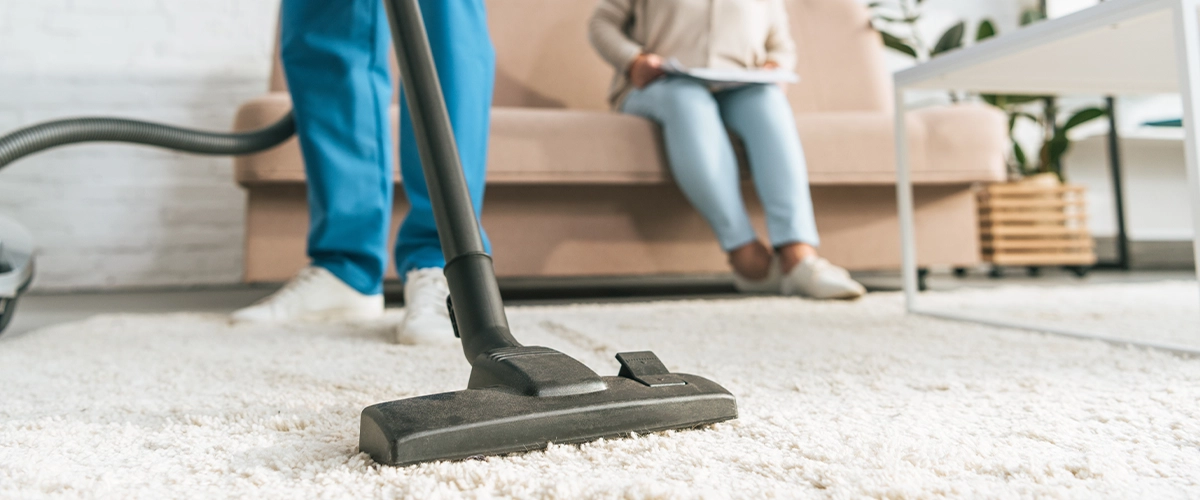 Home Environment
Our main focus at Freedom Home Care is always the person we are with. Depending on the client's needs and what was agreed upon in the Plan of Care, we like to support the client's home environment. Our number one goal here is to promote safety, trying to reduce fall risks wherever possible. Some of the ways we accomplish this level of safety are:
Clear walkways through the home

Unencumbered stairs

Floors clean and free of tripping hazards
If included in the plan of care and the schedule allows it, we can do anything inside the house the client would like.
Grocery Shopping

Transportation to Appointments

Incidental Transportation

Assistance with Errands

Meal Planning

Meal Preparation

Dish Washing

Interior House Cleaning

Vacuuming

Bathrooms

Windows

Sweeping

Dusting

Laundry

Make Bed

Pet Care

Plant Care

Assistance with Organization

Assistance with Personal Travel

Coordinate Home Projects
If there is something you are needing done and it's not on the list, no worries…if it's legal, we'll do it!
Home Organization
Sometimes our clients need help organizing their home. We can help – with input from the client and family – to create a positive environment. As with all of our services, we will customize our Plan of Care to represent the needs of each individual client.
Potential services related to household organization could include:
Helping to reduce clutter

Organizing and inventorying food

Cleaning refrigerator and disposing of outdated food items

Help with bill paying

Help coordinating other outside services if needed
Call 425-742-0904 to learn more about our household chore services today!