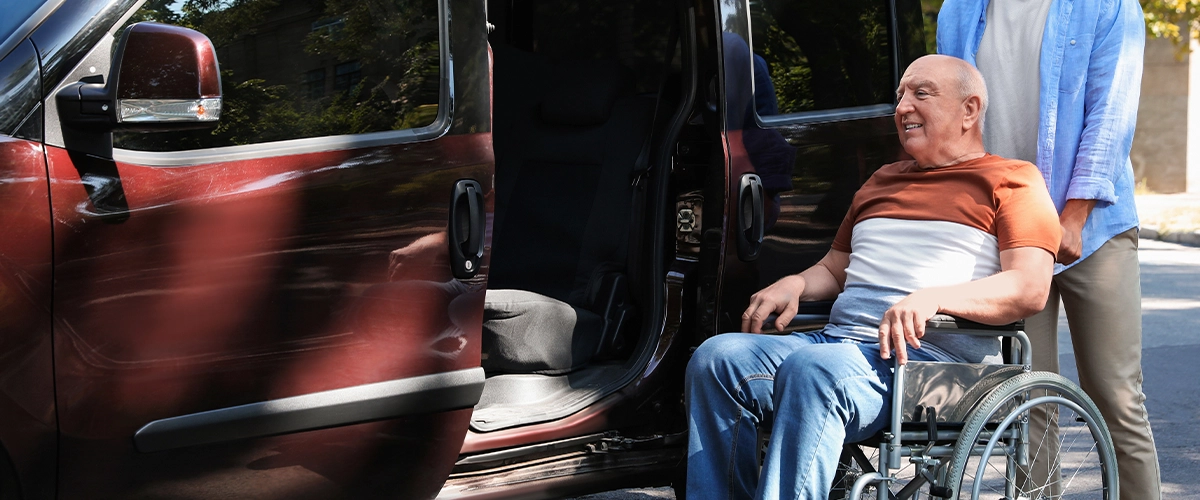 Transportation with a licensed caregiver. Now you have the Freedom to travel anytime, anywhere, with confidence and companionship. Unlike many home care companies, Freedom Home Care now offers transportation with a licensed caregiver who will stay with you and advocate for you to assist and assure your doctor's appointments and outings are less stressful.
With Freedom Home Care, you'll never need to worry about the stress of figuring out how to reach a needed destination. When you're low on groceries, our staff is ready to take you out for restocking or even make the trip to the store for you. However, our services are not limited to assistance in just those areas; we help our clients with transportation for plenty of additional errands and outings. Call us today to find out more!
**Service based on an hourly rate; no mileage charges under 25 miles
Call 425-742-0904 to schedule a trip with us today!
** Wheelchair Accessible Van